Mission Property Partners
Real Estate Developers
Mission Property Partners
Real Estate Developers working on various Real Estate Projects in Sarasota Florida and Los Angeles. Established by former National New Home Builder upper Management team, Mission Property Partners aims to fix the growing demand of updating older homes to modern standards of todays Real Estate Market.
Recent Work
Airlane Ave, Los Angeles
7800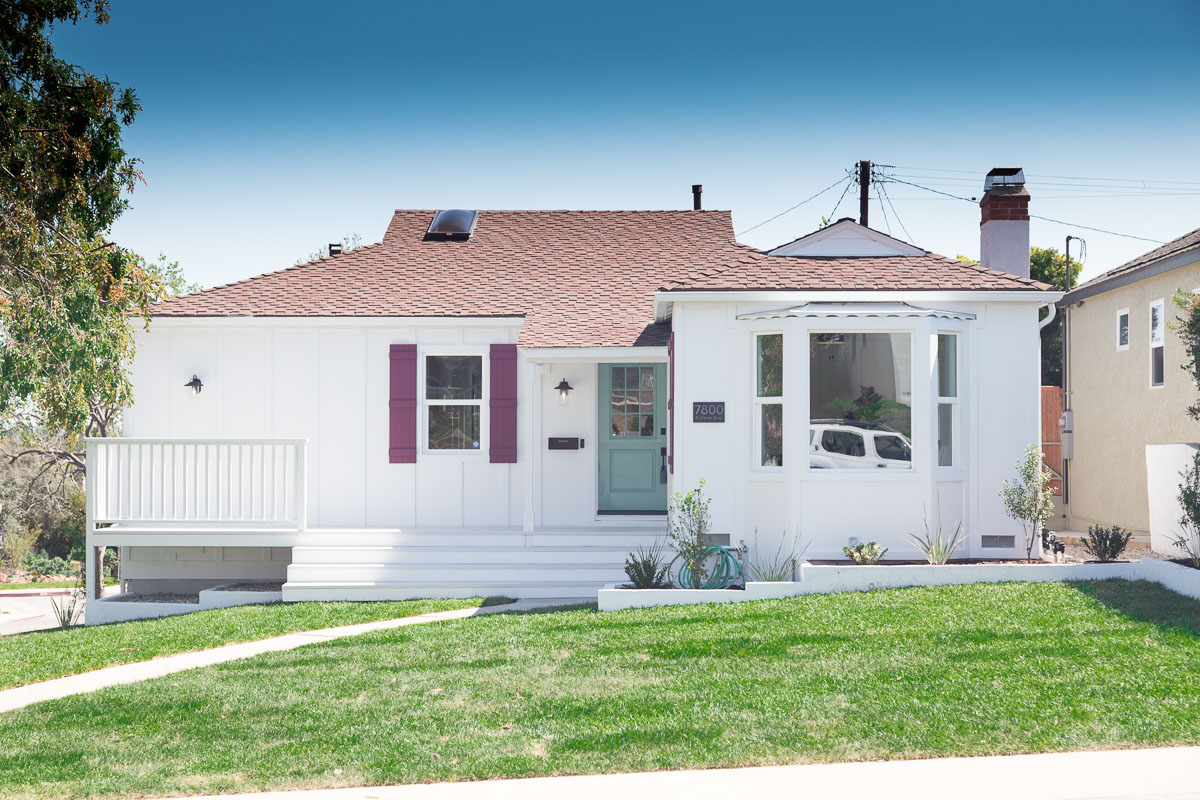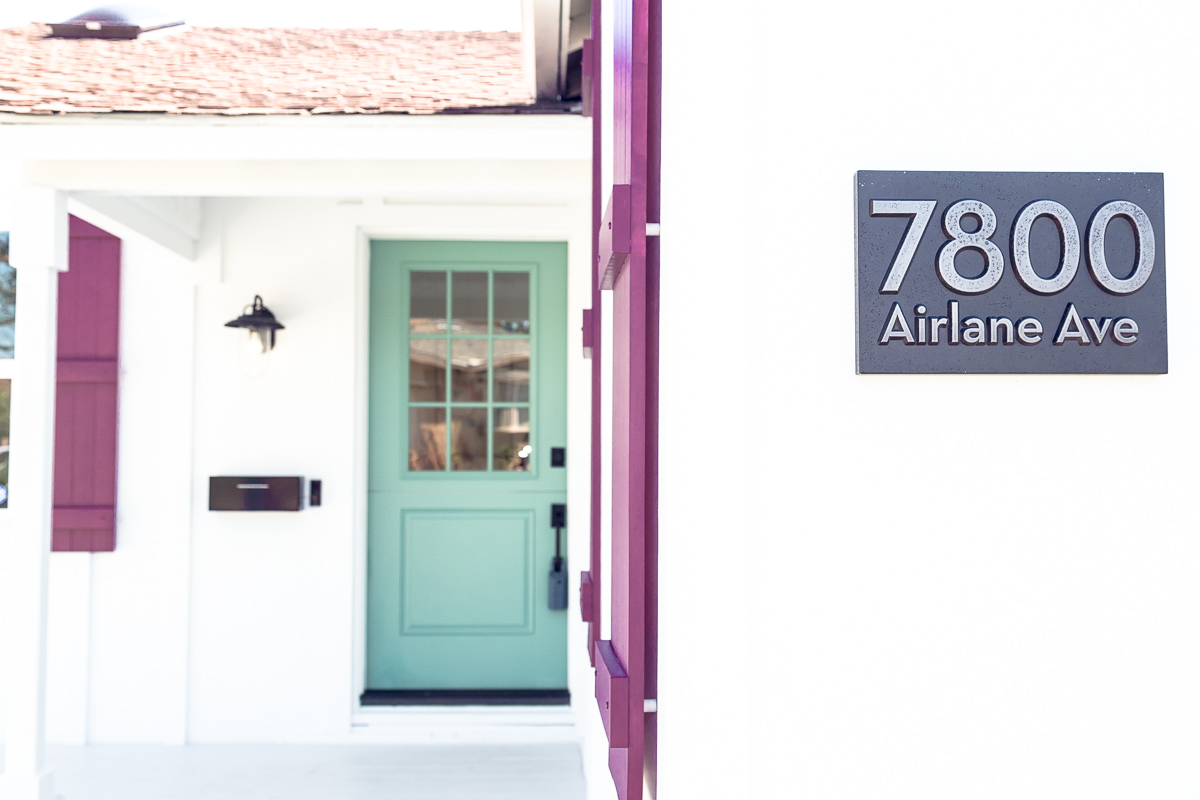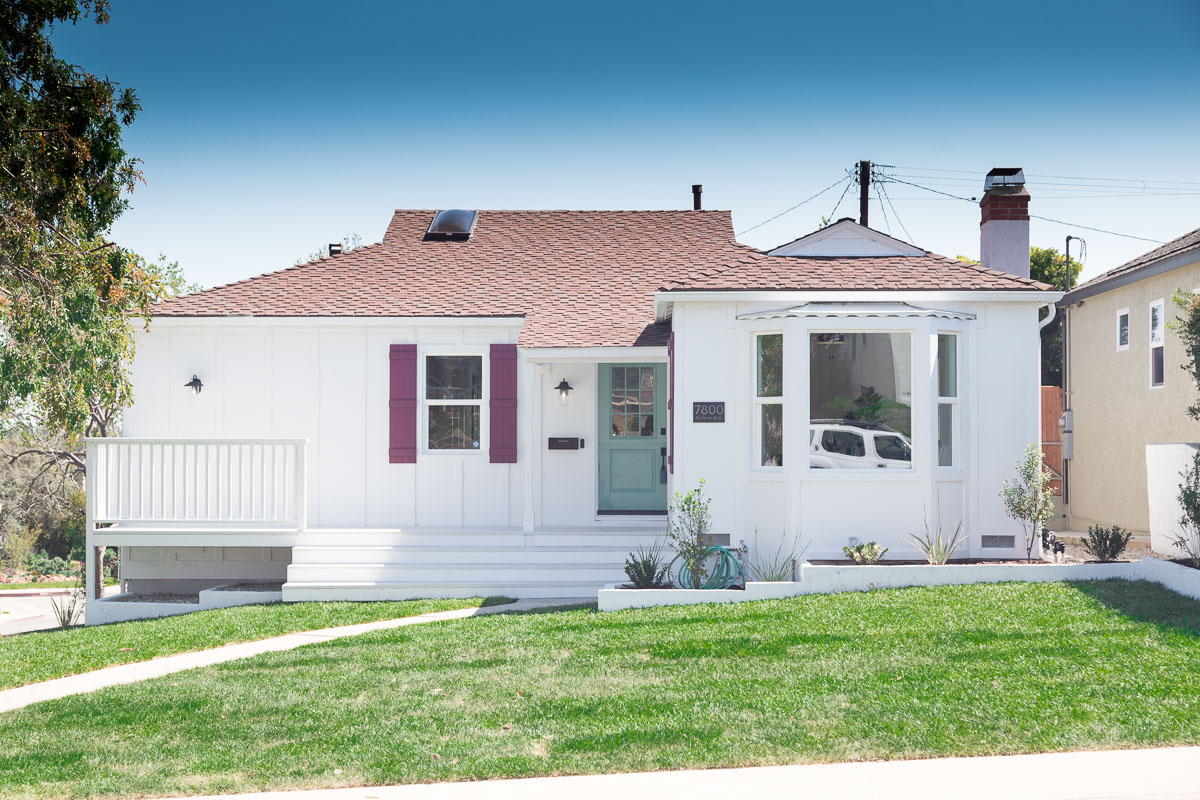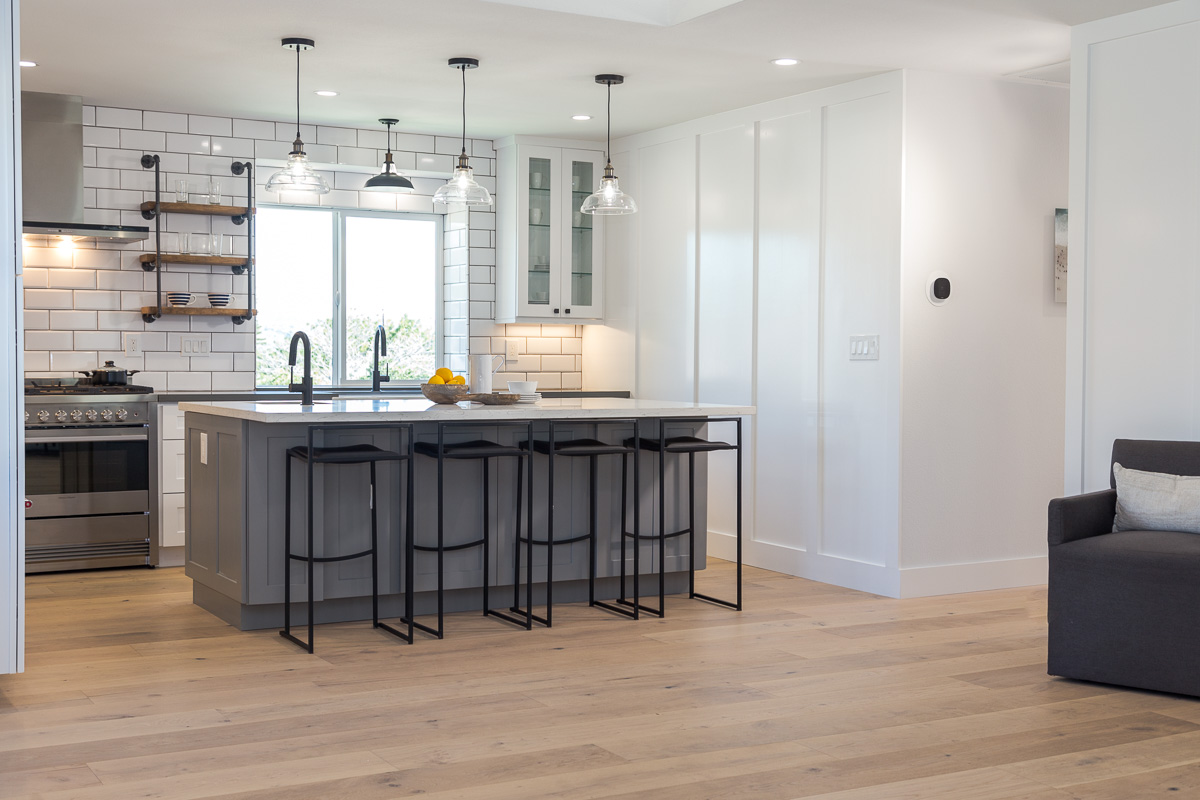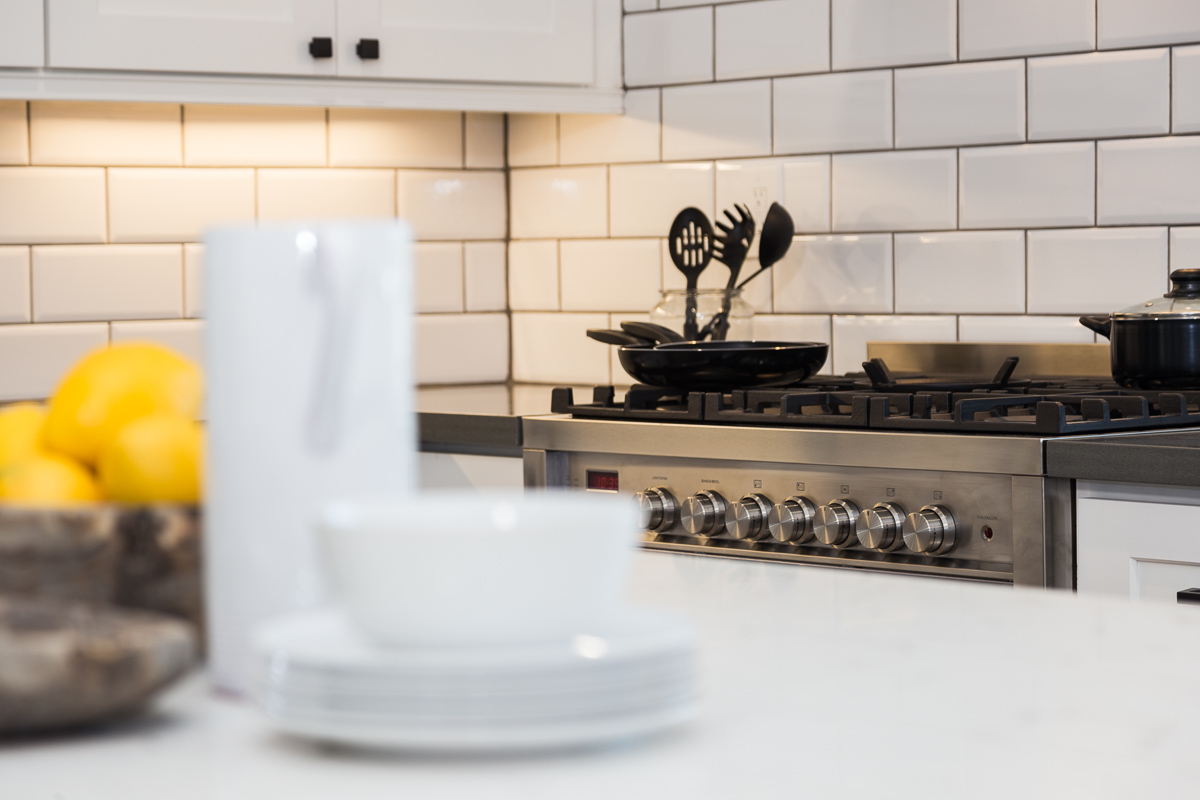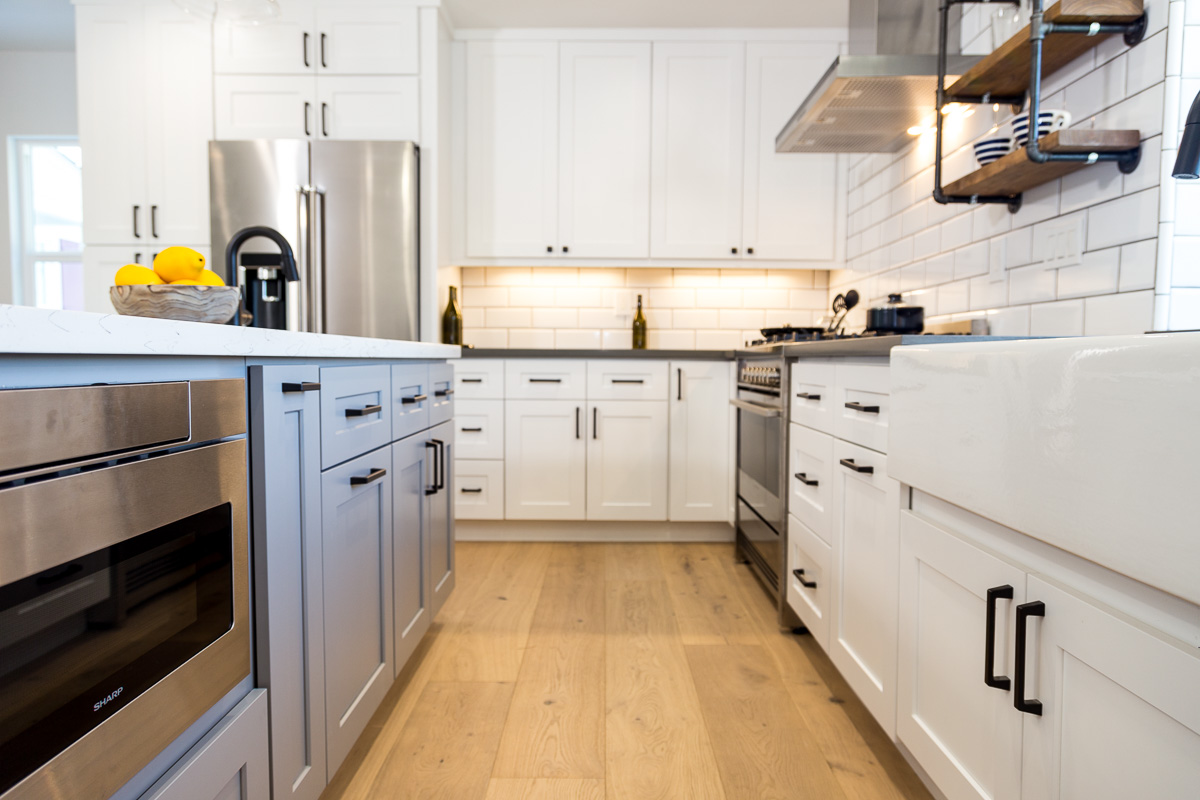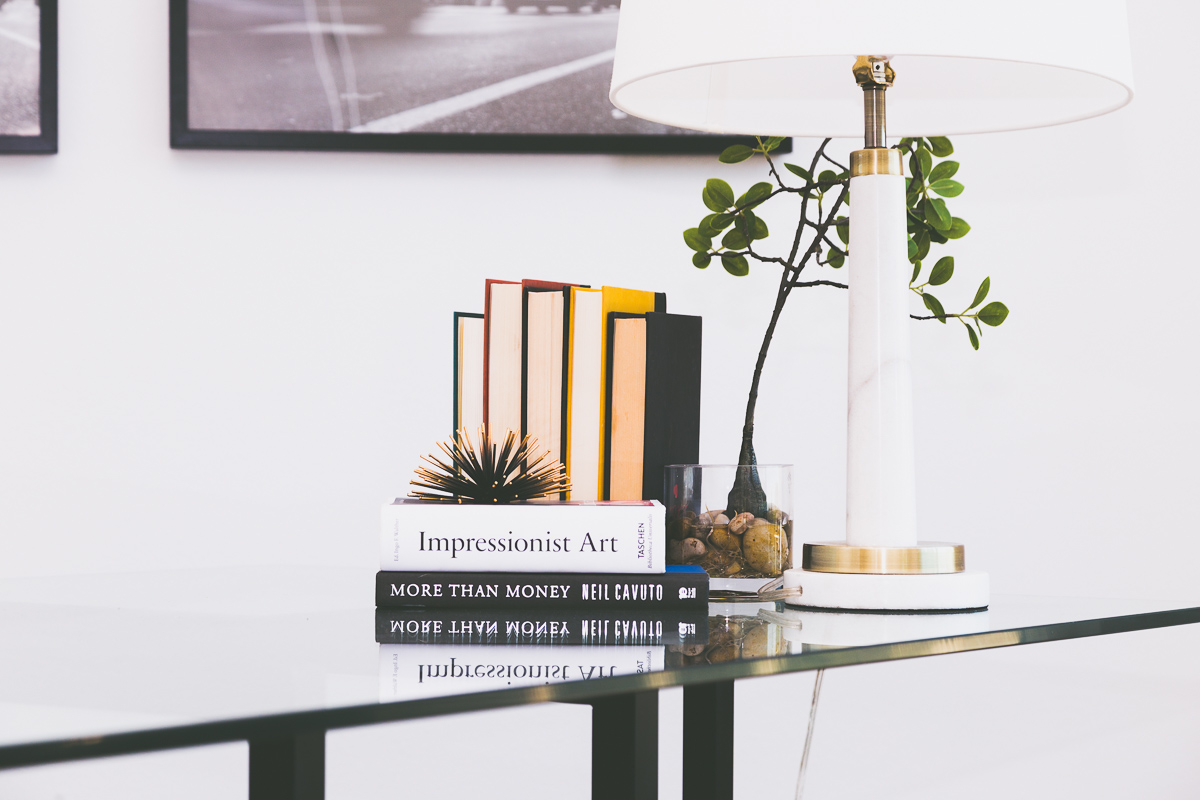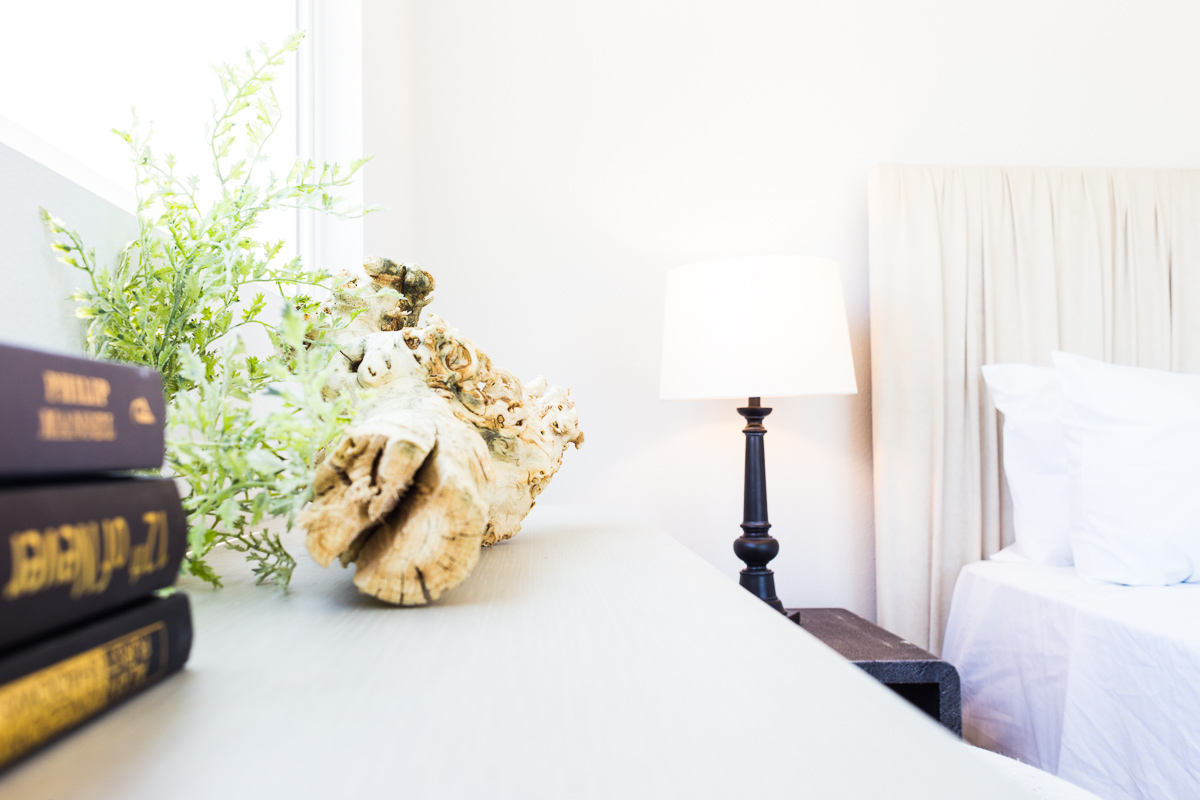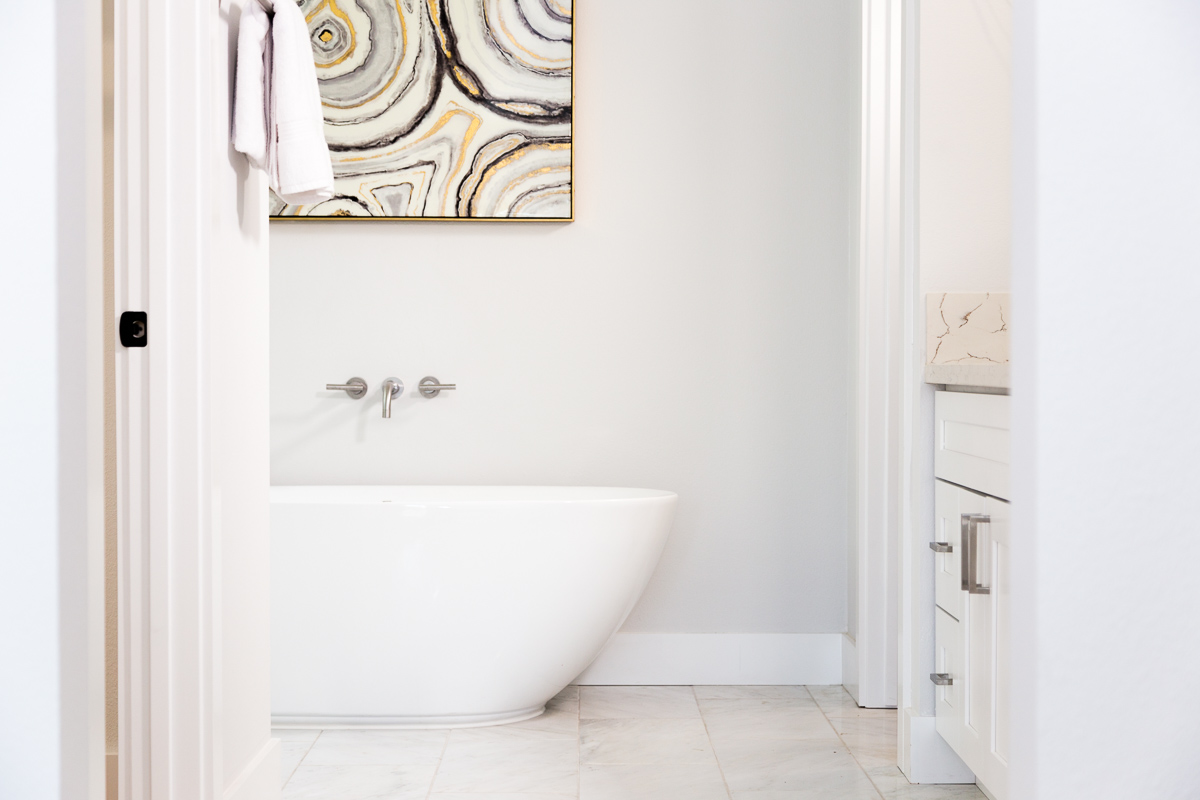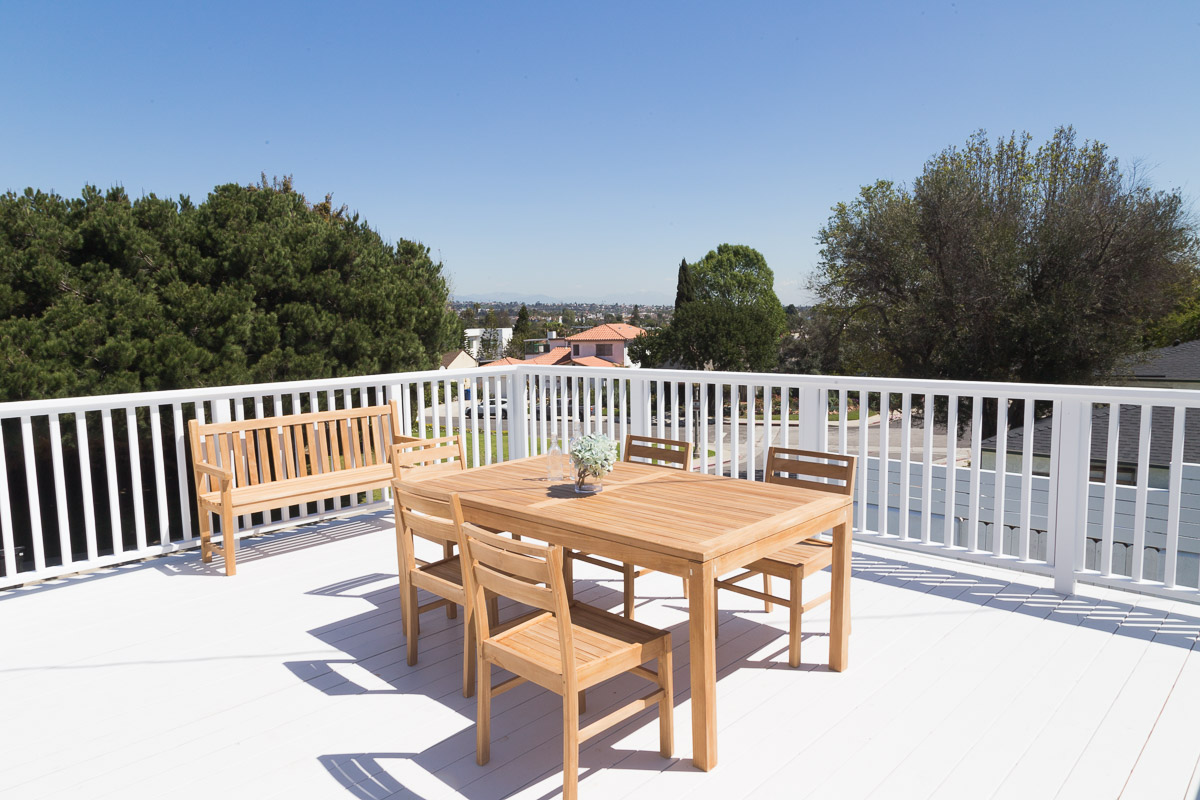 JUST COMPLETED
77TH PL - LOS ANGELES
Remodeled Home
New Home Construction
Covenant Hills, CA - 3 Models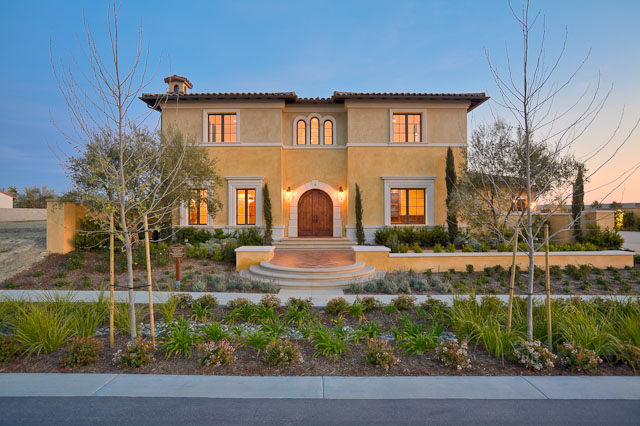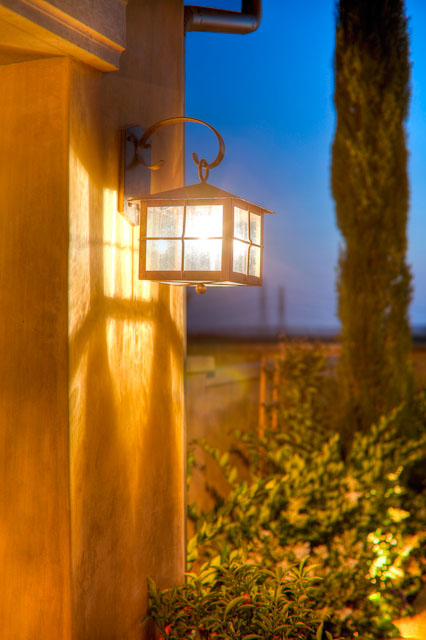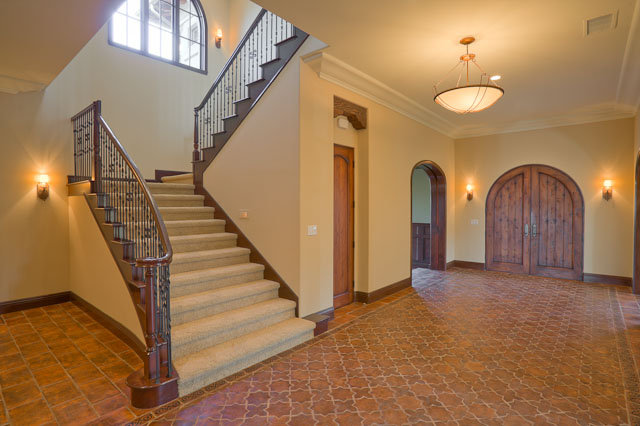 Our Office
1661 Railroad Street
Corona, CA 92880
951-279-2000
Contact Us
Please fill out form to the right for all inquiries about Mission Property Partners.